Wafers & Cookies Factory
by Rokachman LTD

No
food coloring
No
trans fat
No
preservatives
Vegan
friendly
A wide range of Israeli products in various packages and flavors made with a unique family care.
All our products are Kosher Parve, Without any preservatives, trans fat or food coloring.
According to Nielsen data for the end of 2017, Man is the second most popular brand of


wafers and cookies in Israel.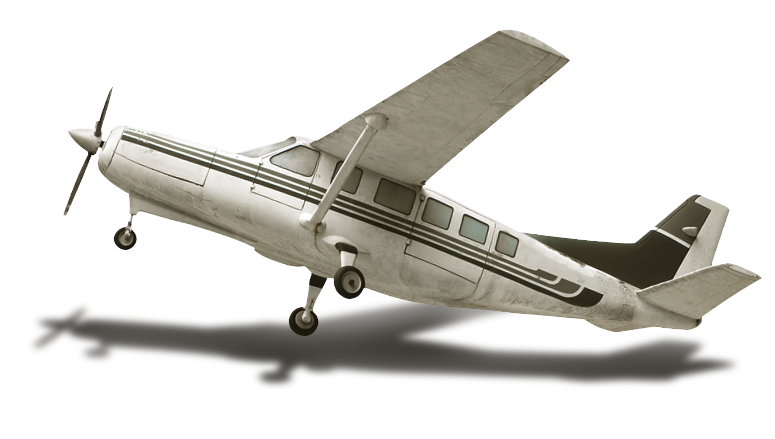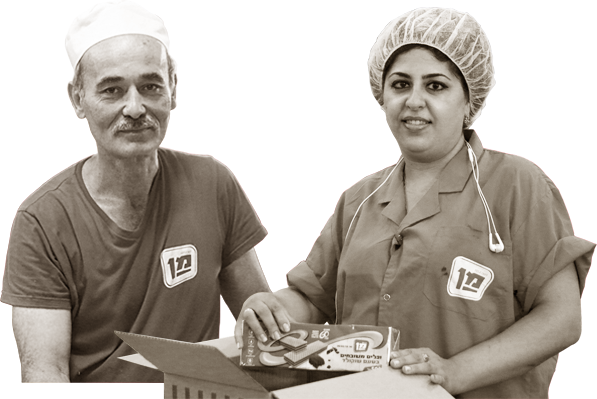 The late Menachem Rokach and his parents, born in Vienna, arrive to Israel from Austria before the outbreak of World War 2, leaving their sweets factory behind. Upon their arrival in Israel, they established the wafer department at the "Lieber" factory, where Menachem met his wife Penina, who later established the "Man" sweets factory with him.
The late Menachem Rokach, together with his wife Penina, opens a small factory in Bnei Brak for the manufacture of wafers and "Man" cookies. The factory, which functioned as a cooperative during its first years, worked around the clock to produce a variety of wafers and baked goods. Menachem and Penina built the production line, slowly and with determination; it was operated entirely by hand, using tins, distribution from store to store using a small Susita car and basic marketing.
The small factory in Bnei-Brak, which sold the wafers in historic tin packages, became a byword throughout the city and across the country, and even became one of the flavors most associated with IDF soldiers for many years. Immediately after their release from IDF service, the members of the second generation were recruited to the business – Tzipi Paker and Elazar Rokach, who worked at the manufacturing and packaging machines together with their parents, continuing their legacy 40 years later. With the development of industry and factory, automatic packaging machines were introduced for the wafer products; the historic tin packages were replaced and new flavors were added to the existing variety.
The beloved flavor of Man products spreads beyond the borders of the State of Israel and reaches markets across the world. The family factory in Bnei Brak very proudly begins to export Man wafers to all of the Jewish communities around the world - the United States, Canada, Europe, Australia and a variety of other destinations. Then, as now, the family realized the importance and the power of "blue and white"Israeli industry.
After many years during which the factory grew and developed in the city of Bnei Brak, the company moved to a new and advanced factory in the Ramla industrial zone. The factory was established on an area of 13 dunams with new and advanced equipment, which included a new production line for Man cookies. Many workers from the area joined the family, most of them newly arrived immigrants - who remain a part of the factory family to this day!
Even 60 years later, the familiar, well-loved taste of Man wafers and cookies has remained in the family - and the members of the third generation, Avi Paker and Sagi Rokach, have joined the business, learning the family recipes and joining the company production and management.

בטעם של פעם
05:44, 21.04.2017
עיתון "ישראל היום" עושה כבוד לופלים הותיקים של מן - ומציג את התפתחות המוצר לאורך 60 שנה
דברים שלמדתי בבית – פנינה רוקח מייסדת המפעל
05:25, 21.04.2017
פנינה רוקח, מייסדת החברה וצברית גאה, בכתבה אישית לעיתון על כלכליסט על ילדותה ובית משפחתה
גם לנו יש לב טבעוני
18:02, 04.11.2016
ופלים ועוגיות מן, חברת המתוקים הראשונה בישראל שסימנה את מוצריה עם הלב הטבעוני של עמותת Vegan Friendly